Eccentric Rod, Strap and Sheath
for the Naval Brass Vertical Engine

&copy John R. Bentley 2005.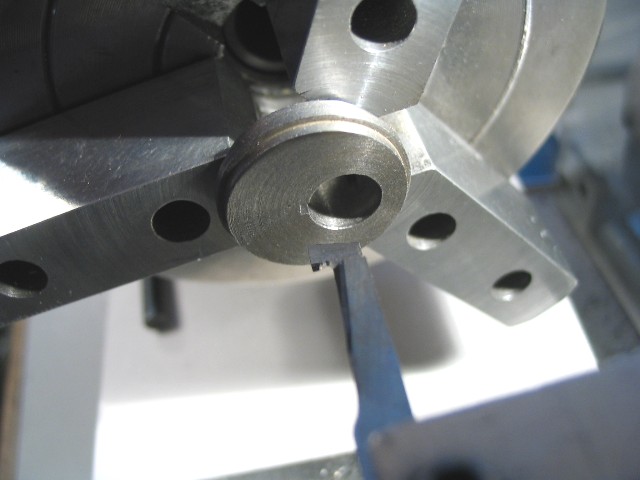 Cutting the keyway in the eccentric sheave. The tool was held in the toolpost of the Taig lathe.



Matching the strap to the sheave on the Craftex 7 x 8 mini lathe.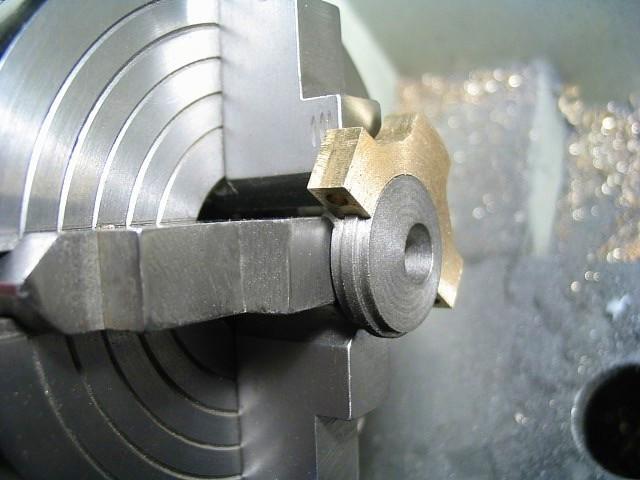 Components completed!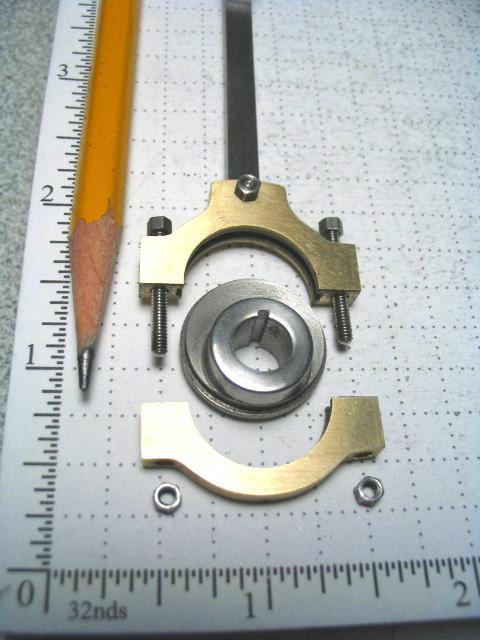 The eccentric assembly "ready to go".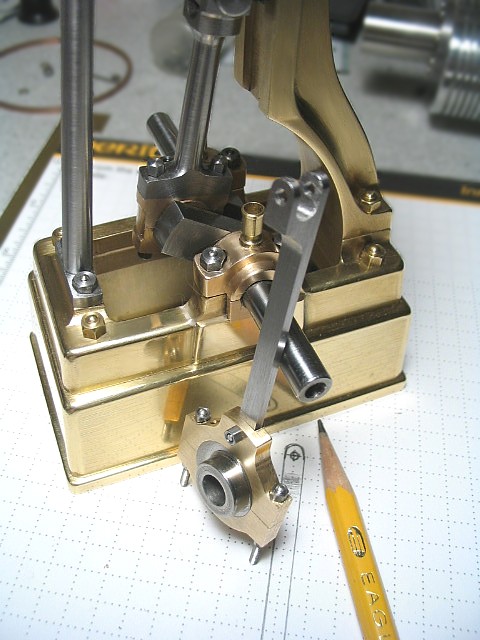 BACK